I'm a Florida girl living in lovely SoCal and obsessed with all things marketing who turned $200 organically into a six-figure swim suite line e-commerce store at eighteen years old. At the age of 19, I decided finishing college (technically I got kicked out for not attending classes) and selling swimsuits wasn't my heart's desire. So I left Florida, moved to LA by myself, sold my e-commerce store and started my marketing agency in January 2018.
Since launching my marketing agency (focus in web design), I've launched and sold Meraki CBD (e-commerce CBD brand) along with Procurement PPE. Procurement PPE is a free PPE database connecting buyers and sellers.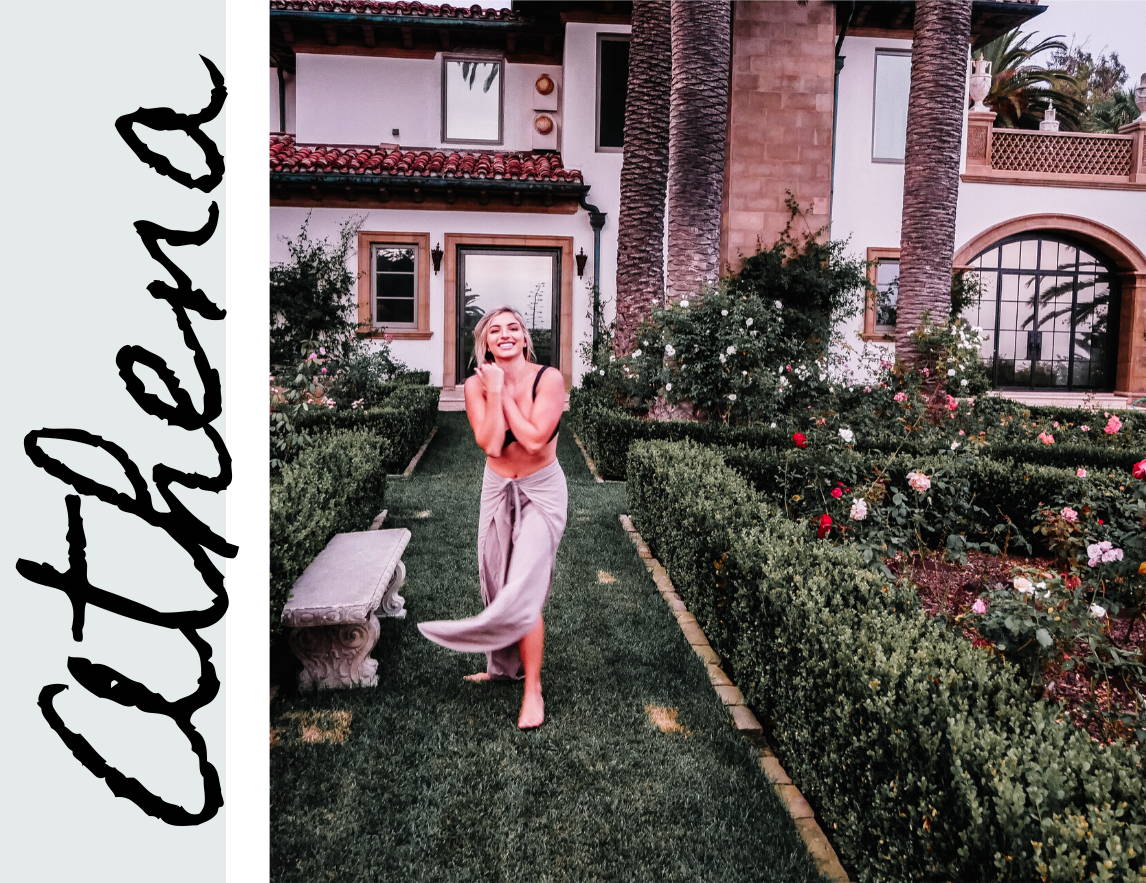 You probably didn't know I was a ballet dancer. I intensely trained six days a week until I was eighteen years old. On top of ballet, I was a competitive soccer player. Weird combination right? Both hobbies taught me so much and will always be apart of my life.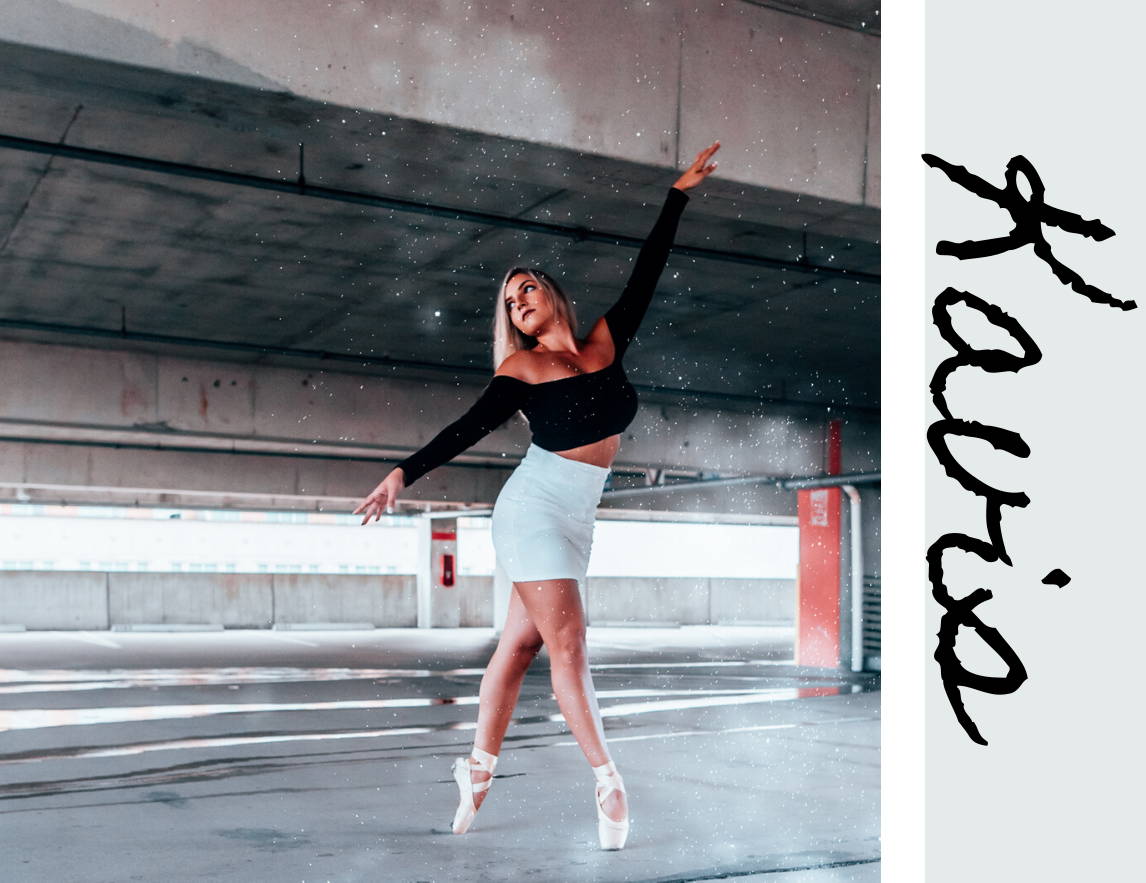 help aspiring entrepreneurs transition mentally and physically into the entrepreneur world and to become the CEO of their life.